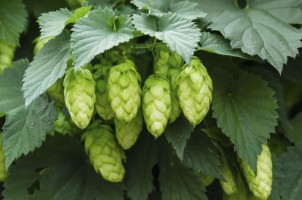 Brady Smith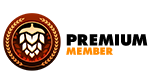 Join Date: 02/23/13
Location: Indianapolis, IN
My Brewing:
I like how great beer brings people together and I really enjoy learning from other brewers.

I'm an all grain brewer and focus mainly on lager beers, especially straightforward recipes that are not unnecessarily complicated. I use a simple 2 kettle no-sparge brewhouse with a single pump.

I enter a handful of competitions every year and strive to improve my scores and, of course, the taste of the final product!

After 20 years of homebrewing and nearly 500 five & ten gallon batches under my belt, I have concluded that making great beer is more about process & passion than sexy radical ingredients & flash.
19

Brewing Contributions for

"2023"

Includes Recipes, Brew Sessions, Inventory, Brew Logs and Tank Logs