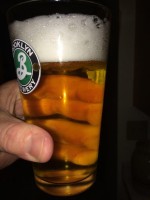 HighVoltageMan!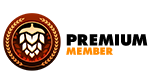 Join Date: 01/30/15
Location: Big Lake MN
My Brewing:
RIMS system built around a Sabco mash tun. Watlow used as PID controller with a 1800 (120Vac) watt heater for heat source.

Gas HLT and boil. I prefer making 5 gallon batches, half to two thirds of the beers I make are lagers.
1

Brewing Contributions for

"2023"

Includes Recipes, Brew Sessions, Inventory, Brew Logs and Tank Logs