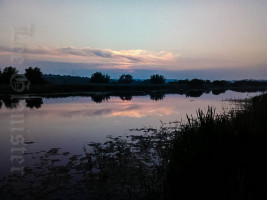 The Green Man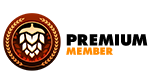 Join Date: 07/07/17
Location: South Coast, UK
My Brewing:
I started brewing again after a brief stint with breeing kit beers in my University days. In 2017 I jumped straight into BIAB brewing using a pasta pot, instead of the usual bag. My set up was simple and small, 5-6 litres. I am British, so am naturally drawn to brewing ales.
I pushed my capacity to 9 litres using two mash vessels/ brew pots. Did all this in the kitchen.
I changed up to brewing with Klarstein mash tun, which I also boil in. I now do upto 20l batches and use one lare fermentation vessel. I am in the process of converting a fridge into a fermentation chamber. This will give me much greater control over fermentation temperatures and we all know how important this is in making beer.
Feel free to contact me with any questions about brewing on an extremely small scale. I'm no expert, but I'll do my best.
My Beers:
Pale ales, IPAs, Red ales, ESBs and Belgian blondes.
In 2020 I added Saisons and wheat beers to my list. Will be dabbling more in these in 2021 as I had great results this year.
0

Brewing Contributions for

"2023"

Includes Recipes, Brew Sessions, Inventory, Brew Logs and Tank Logs