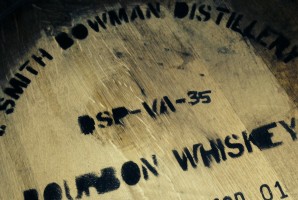 Shiny Head Brewer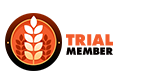 Join Date: 06/03/12
Location: RVA
My Brewing:
I started this craft in spring of 2012 (Big Brew Day). I quickly found I had more control with all grain and haven't looked back, I really enjoy it. I am gearing up to start lagering and my first will be a Vienna style.

I'M GETTIN AN UPGRADE (Spring 2013)! I just bought a 3 keg system and it will allow me to brew 10g batches.

Like what you drink.
Drink what you like.


My Beers:
...and Shiny Head takes Bronze! "Wassmunster Wit" (Belgian Ale) placed in a field of 24. Total entries (489) in the 2013 20th Annual Dominion Cup Pro-Am. This is the beer I brewed on "Big Brew Day".

http://dominioncup.jrhb.org/DomCupWinners2013.php

IPA - Every Day IPA - AG
Shiny Head Wheat - American Wheat - extract
Chestnut Brown Ale - AG
Lake Effect, eh..! - Canadian Ale
Summer Wheat - AG
Irish Red Ale - extract
Hefeweizen - AG
Nut Brown Ale - AG
x2 Irish Red Ale - AG
Vienna Style Lager - AG
x2 Witbier - AG
Saison - AG
etc...
0

Brewing Contributions for

"2022"

Includes Recipes, Brew Sessions, Inventory, Brew Logs and Tank Logs