6 Hops That Can Make an Impact Next Brew Day
Tuesday, March 3rd, 2020
By: Ryan Celia
Hops are 1 of 4 ingredients required to brew beer according to traditional German Reinheitsgebot. They impart bitterness, flavor, and aroma to beer when used during specific times before, during, and after the boil. Hops come in several forms, the most common being whole leaf hops, pellet hops, cryo hops, and hop extract. Here are 6 hops that can make an impact on your beer on your next brew day.
Everyday Hophead Hops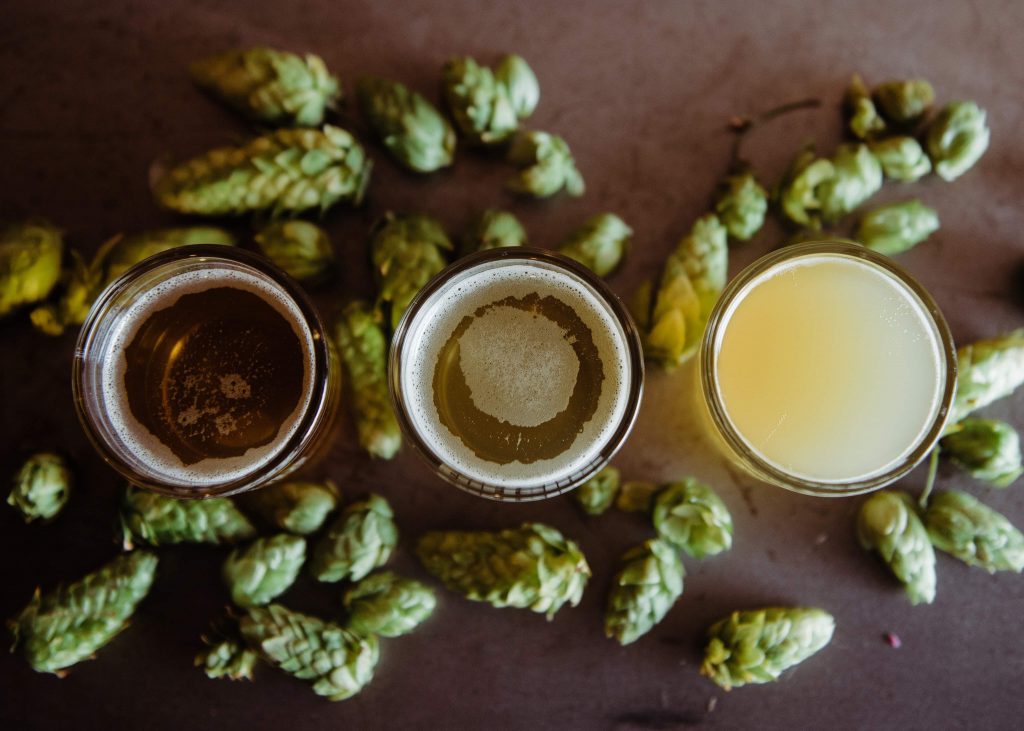 These are the hops that every hophead uses on a regular basis. These hops are readily available online and at your Local Homebrew Store. You'll also be able to find them in a variety of forms, not just standard pellets.
Simcoe Hops
Simcoe hops are very popular among professional and home brewers due to them being very well rounded and predictable. Simcoe hops usually range from 12% – 14% alpha acid and work well for a bittering addition as well as a flavor and an aroma addition, making them a triple purpose hop. Not all high alpha acid hops work well as a bittering hop. Some high alpha hops don't have the clean or desired bittering profile needed to add them early in the boil. Simcoe hops work well in a SMASH beer due to their high alpha acid content that works well for bittering and their exceptional ability to provide their flavor and aroma as advertised. A SMASH beer is a beer brewed with a Single Malt And Single Hop. Simcoe hops are known to impart flavors and aromas of grapefruit, pine, and citrus. Simcoe hops can be found in a wide variety of beer styles but are typically found in IPAs, Double IPAs, American Pale Ales, Wheat beers and Amber Ales.
Citra Hops
Citra hops are in high demand among professional and home brewers due to their incredible ability to add highly desirable flavor and aroma. Citra hops are known for imparting aromas of grapefruit, citrus, and tropical fruit. Citra hops typically have an alpha acid range of 10% – 15%, however, they are one of those hops that the higher alpha acid doesn't necessarily translate into being a great bittering hop. The bitterness they produce tends to be a bit harsh for some people's likings. Citra hops make their magic happen when added towards the end of the boil, the whirlpool, and as a dry hop addition. I've had and enjoyed several all Citra hopped beers, but the common thread was that the bitterness of these beers was quite restrained. Citra hops can typically be fund in IPAs, Double IPAs, American Ales in general, and New England IPAs.
Mosaic Hops
Mosaic hops are another high demand hop that can be considered a triple purpose hop. They continue to grow in popularity. Their alpha acid range is typically 11% – 14%. Mosaic hops typically impart flavor and aromas of tropical fruit, pine, citrus, and blueberry. Mosaic hops can be found in New England IPAs, American Pale Ales, IPAs, and Double IPAs. I've had a few beers that were dominated by Mosaic hops and the blueberry flavor really shined through. This made these beers and this hop very enjoyable.
Sought After Hophead Hops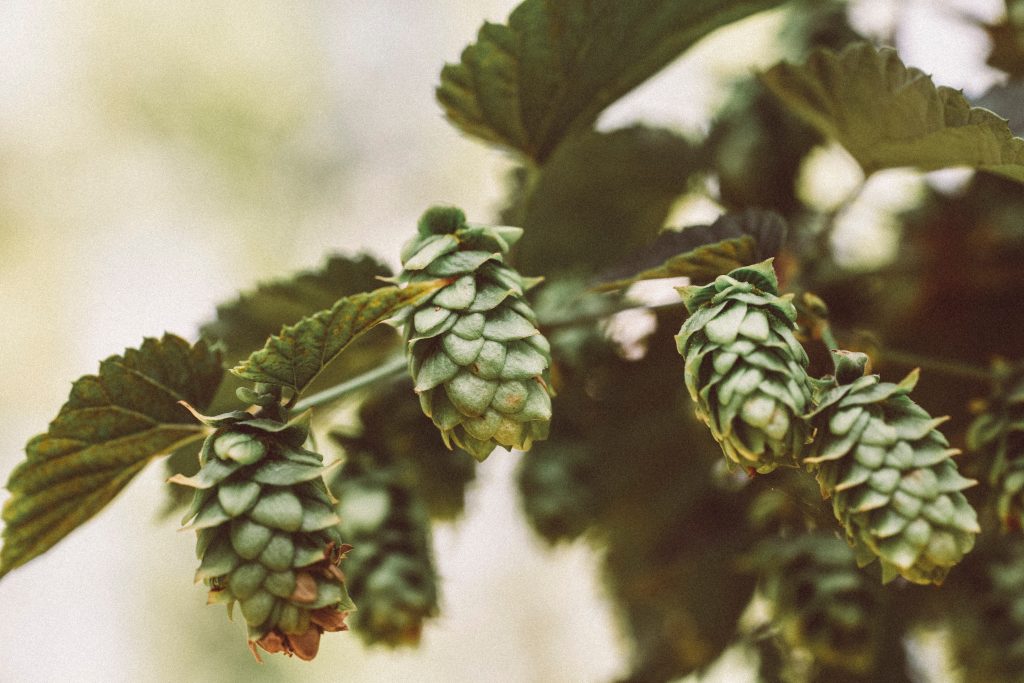 These hops may not always be hard to find online but they may cost quite a bit more than what you're used to spending, they may only be available certain times of the year, and they may not be readily available at your local homebrew store. They are hops that all homebrewers need to try at least once to see the impact they make on their finished product.
Galaxy Hops
Galaxy hops are one of the most in-demand hops on the market today. The demand has driven the price up to anywhere between $30 and $40 per pound, one of the highest-priced hops on the market. Galaxy hops are a triple purpose hop coming in between 11% and 16% alpha acid. Galaxy hops have flavors and aromas of peach, passionfruit, pineapple, citrus, and a lovely generic tropical fruit flavor that is close to being unmatched by any other hop. Galaxy hops are best used late in the boil, post-boil, or as a dry hopping addition. Galaxy hops are a desired addition to any hop-forward beer.
Amarillo Hops
Amarillo hops are primarily used as a flavor and aroma hop. Amarillo has some uniqueness in that it's grown in both the United States and Germany and the hops you get from each country are noticeably different from one another. They typically range from 7% – 12% alpha acid, which can be fairly high for a hop that is primarily used for floor and aroma. The higher alpha acid version of this hop are usually the ones from Germany. The American Amarillo hop will have flavor and aroma characteristics of citrus, orange, floral, and tropical fruit. The German version will have a few distinct variations to include a tropical / fruit punch version, a lemon/citrus version, and a stone fruit version. These are one of my favorite hops to use at the end of the boil, in the whirlpool, or hop stand when making a hop-forward beer. Give them a try, I assure you they won't disappoint.
Sorachi Ace Hops
Sorachi Ace hops maintain their popularity and demand due to their unique flavor characteristics even though they are grown in limited quantities. Sorachi Ace hops contribute flavors and aromas of lemon, dill, and citrus. Their lemon and dill flavors are the most noticeable, with the lemon being in the forefront. They range in alpha acid from 11% – 16% and have been used successfully as a bittering, flavor, and aroma hop. Some commercial breweries have even used Sorachi Ace as the only hop in certain beers that they've brewed. I've used them in IPAs, American Pale Ales, American Barleywines, and Saisons. This is definitely a hop you must try once either on its own or combined with another fruit-forward or citrus-forward hop.