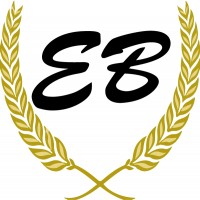 Eggertsville Brewhouse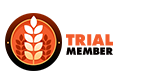 Join Date: 03/28/12
Location: Eggertsville, NY
My Brewing:
I'm fairly new to brewing, only recently made the step to all grain. I use a 3 tier gravity system using 1 bayou burner that I swap wherever I need it. My HLT and Brew Kettle are converted kegs, and my mash tun is a 70 quart cooler.

I brew mostly in my garage and in my driveway, It depends on the weather, but eventually, I'm going to figure out what I want to do for the winter brewing months. Looks like I've got to set something up in my garage.

My beer labels read Eggertsville Brewhouse, as I'm located in Eggertsville, NY within Buffalo.
My Beers:
I like to put together new recipes, but sometimes they don't get brewed for a while. So far my most well received beer has been my Nutella Stout and my IPA.
0

Brewing Contributions for

"2022"

Includes Recipes, Brew Sessions, Inventory, Brew Logs and Tank Logs