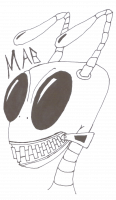 Muteantbrew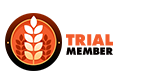 Join Date: 05/11/17
Location: Wisconsin
My Brewing:
I brew on a 10 gallon system but I mostly brew 5 gallon batches. I have the 15 gallon kettle so I can brew some large batches before parties and boil over just don't happen on my normal batches ha.
I use a small pump just for recirculation while I'm cooling my beer. I use a Mantis wort chiller from Jaded.
I drilled my own port for my kettle. I use a large cylindrical cooler as a mash ton.
My Beers:
They get ya drunk........???........
0

Brewing Contributions for

"2023"

Includes Recipes, Brew Sessions, Inventory, Brew Logs and Tank Logs