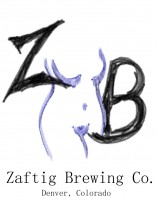 bigjlw75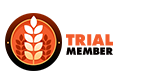 Join Date: 01/26/12
Location: Brighton, Colorado USA
My Brewing:
All grain 5 gallon batches. I'm fairly new to brewing but I have big dreams for my beers! Stepping up equipment and more complicated recipes bit by bit. All for brew, brew for all!

I'm on a personal crusade to educate people beyond the "Big 3" and get them to try some real beer!
My Beers:
I prefer malty session ales and Oktoberfests and Dopplebocks (soon I hope to have a good lagering setup) but I enjoy just about everything enough to try. My tastes do change from time to time so it's probably more fitting to say I just love beer!
0

Brewing Contributions for

"2022"

Includes Recipes, Brew Sessions, Inventory, Brew Logs and Tank Logs