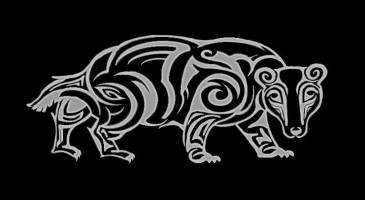 Silver Brock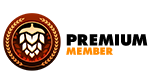 Join Date: 12/01/14
Location: Illinois
My Brewing:
I enjoy playing with different flavors by taking kits or known recipes and adjusting them. I brew beer and mead, and also make cordials. Most of my meads come from historical recipes that I've found doing research on early medieval Europe.

Mostly extract brewing so far, but branching out into all-grain.
My Beers:
I like maltier, less hoppy styles of beer, so that's what I shoot for.
0

Brewing Contributions for

"2022"

Includes Recipes, Brew Sessions, Inventory, Brew Logs and Tank Logs