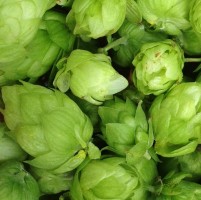 BRPinNC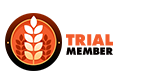 Join Date: 06/30/14
Location: NC - Blue Ridge Mountains
My Brewing:
I've only been brewing since 2014, but I've drunk many a (good) beer in my time. And I do have an ancient ChE degree on the wall. I'm doing 5 gal BIAB all grain or partial grain beers, bottling in swing top and capped bottles.
My Beers:
1 gal. starter batch of IPA. Not bad, but a ton of work for 1 gal.
3 gal. batch of hefeweizen turned out amazingly good for a rookie.
3 gal. Belgian trippel... well that was the aim... I missed the target but it wad drinkable.
5 gal. Porter. - Very good!
Up next: a special mystery concoction for the Christmas season.
5 gal hefeweizen
5 gal Pliney the Elder clone: Extract kit from MoreBeer--- Excellent!
More porter (oops! over-carbonated)
More Pliney - all grain and extract.
Apple+plus+ Cider ABV=12.9. Lightly carbonated but still some sweetness.
0

Brewing Contributions for

"2022"

Includes Recipes, Brew Sessions, Inventory, Brew Logs and Tank Logs