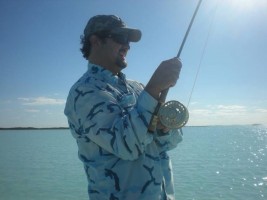 Brewer #29627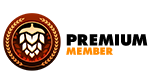 Join Date: 06/27/14
My Brewing:
I started brewing in 1991 at Fort Bragg, NC. Over the years, my brewing has evolved from following kit recipes, to awful unbalanced beers, to balanced full mash brews. Today, I create my own beer recipes and I attempt to keep the profile right down the middle--drinkable by everyone. Currently, I brew in five gallon batches and I have recently scaled up to 10 gallon batches for my house beers.
My Beers:
I have several go to beers that I keep around or brew seasonally.

At all times, I want to have an American Pale Ale on tap. My versions are called Just Right--All Mash. This beer has broad appeal to both beer connoisseurs and novices alike.

During the summer I like to have a wheat beer on tap. My version is call "Warm Summer Breeze" it is an all mash ale that cools off hot summer days.

In the fall I brew a pumpkin ale. My version is called "Cuz Chicks Dig It!" and I brew it because they do.

For the winter, I will usually put up a Stout, and I strive for a complex flavor with Chocolate and a winter spice.
11

Brewing Contributions for

"2023"

Includes Recipes, Brew Sessions, Inventory, Brew Logs and Tank Logs