New Member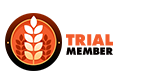 Joined

Dec 14, 2017
Messages

2
Reaction score

0
Points

1
I've recently boughten an older model of a Carlsberg Kegerator fridge, the thing is great and it holds 2 5G Corny kegs. I've been happy with the purchase so far but the problem is it only has one tap... I have been looking at adding a second tap on to the tower at the estimated cost of about $50-60 CAD but found another option which is to just buy a new tower with 2 new taps for $90 CAD, which IMO isn't that much more.
I have the option to upgrade from the standard chrome tap to Perlick or some other more expensive options. My question is: Is a Perlick tap worth the extra $28CAD per tap? Does it perform any better? How about the Taprite or other taps, are they any good?
I have found that my tap at the moment, which I assume is a bottom of the barrel type tap does become sticky quite fast. If a Perlick tap could prevent this I'd be on board with that idea.
Any input is welcomed, especially with those that have used both types of taps before!
Website with the tower: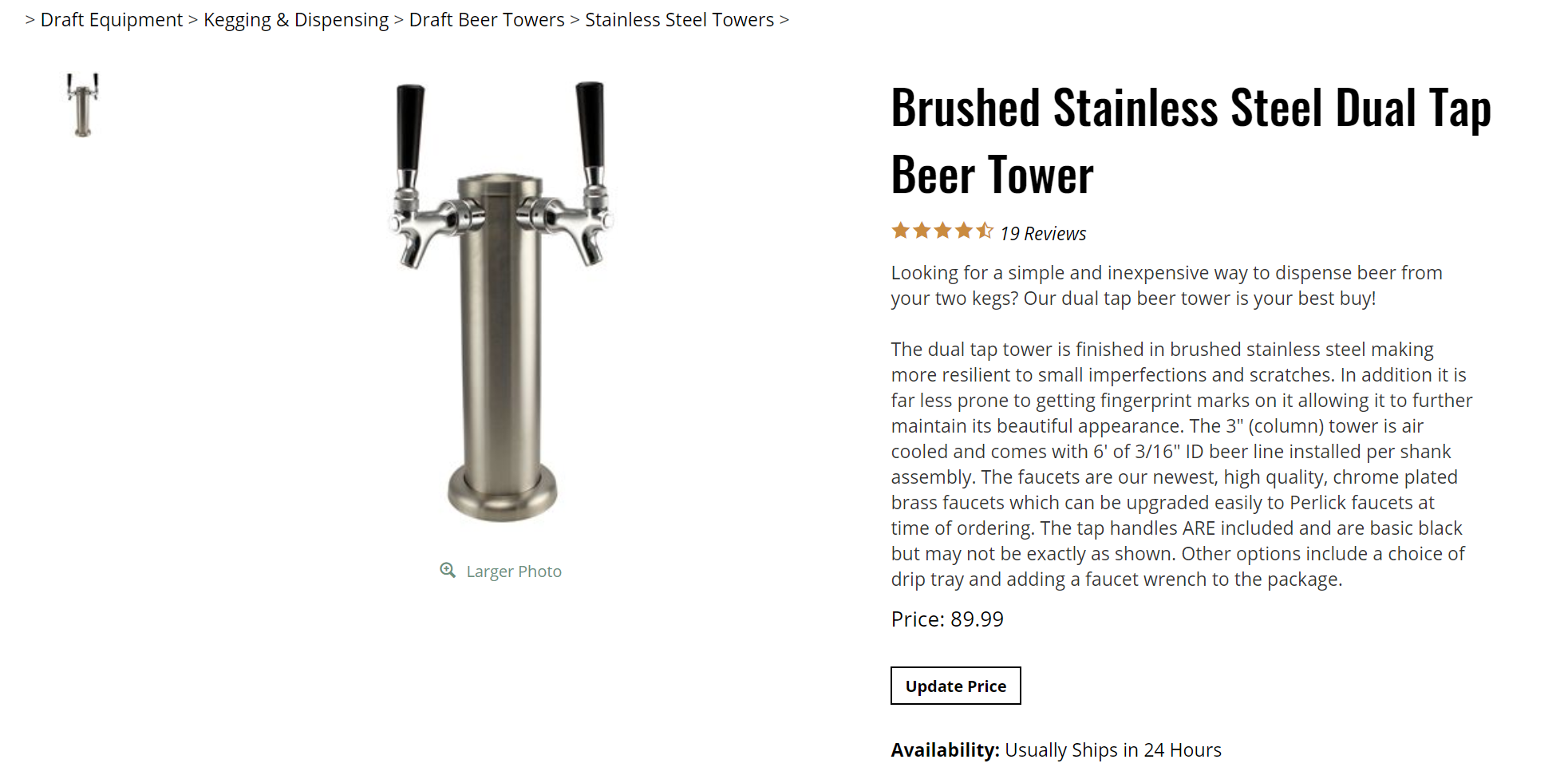 Last edited: