Well-Known Member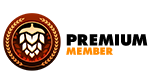 Joined

Mar 23, 2018
Messages

1,110
Reaction score

2,149
Points

113
The world of beer styles is quite complicated. When I started to brew beer I was very aware of Bitter, Stout, Lager and Best Ales - there couldn't be that many to worry about, could there?
How wrong I was. Still, the Recipe Builder would help me create any of the hundreds of "styles" of beer. All I had to do was start a new recipe, dial up the Style and Sub Category of beer I was after and it would be a simple exercise to select Fermentables, Hops and a Yeast and make sure I got all green ticks - I can't go wrong can I?
Well, yes, I can.
For example: These are clips are from a recipe for an Irish Red Ale that was selected from
Figure 1:

After selecting Fementables and Hops (as well as setting other parameters for Batch size etc.) I ended up with, what I thought to be a valid recipe.
Figure 2:
All the green ticks, and looking at my values fitting within the "Style", made me think I had created a pukka version of Irish Red Ale. But hang on. As the red box points out there are other "styles" that match the criteria above. It would seem that all the ingredients I have used could equally well describe any of the other styles. So now I have, possibly, created a Fruit Beer or, God forbid, a Spice, Herb or Vegetable Beer!!! NOT what I intended at all. The stats, it seems, are pretty widely spread.
O.K. There is a Style List on BF, let's take a look at that to see if it helps.
Figure 3: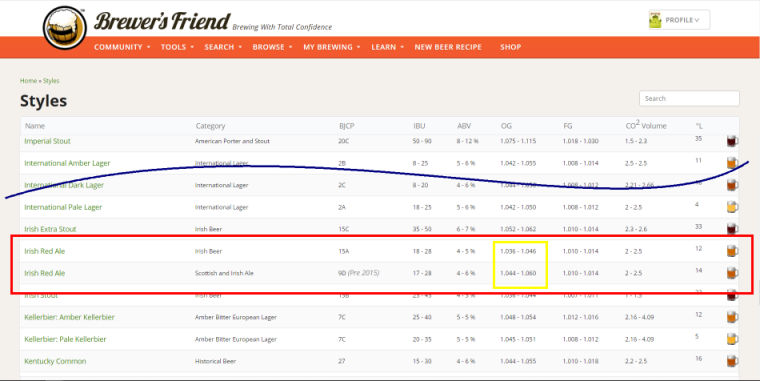 Well not much help - thee are two entries for Irish Red Ale. All the values are very similar but for the Original Gravity and there is no SRM range values - only the Average Lovibond value.
The glaring difference is that what the Recipe Builder (Figure 1) calls the Style is actually listed as the Category and what is called the Sub Category is actually listed as the Style Name.
A further complication is the percentage of selected Fermentables. BJCP styles (should you want to follow them) give recommendations for the Fermentables and their percentages. They are "guides" agreed but it is perfectly possible to plug in the totally wrong grains or the right grains but the wrong amounts and still get all green ticks - I know, I have done it. If you are learning then you can get hopelessly lost - not much of a guide then...
So... lets look up the other Irish Red Ale (15A shown in Figure 3 above) in the Recipe Builder. Reassign the drop downs at the top of the builder to select 15A.
Figure 4: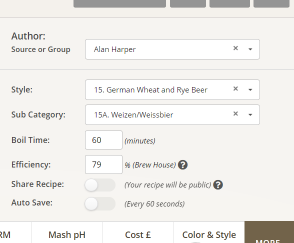 Oops! Under 15A is a Wheat Beer. There is something weird going on here. So what is the data being used to guide us in the recipe builder. It can't be the same as the useful list of Styles.
So where else to look?
In the BF Resources there are several charts that give details on all the styles of beers. Lets look there.
Figure 5:

This data doesn't seem to match yet the graphs were updated to reflect 2017 BJCP data only recently.
Figure 6.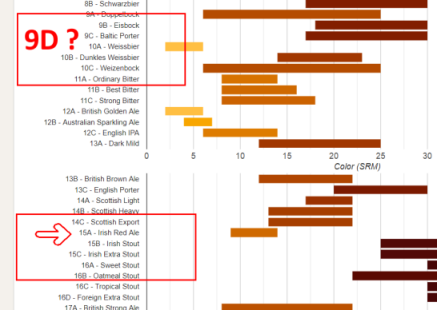 Well something is amis here but I'm not sure what exactly but it seems there is a mis-match of references to Styles across the builder.
Well I decided to gather as much up to date Styles data as I could - including updating all the pre-2015 references so I could cross check all my recipes with the known "good" data.
I have added a zip file of a spreadsheet with 220 BJCP records.
@Pricelessbrewing
Mark you may want to see this.